On November 16, 2022, at the Great Hall of the State Philharmonic of the Republic of Adygea, Mehdi Hosseini' Hesar will be performed by the State Symphony Orchestra of the Republic of Adygea, under the direction of Kaplan Stash.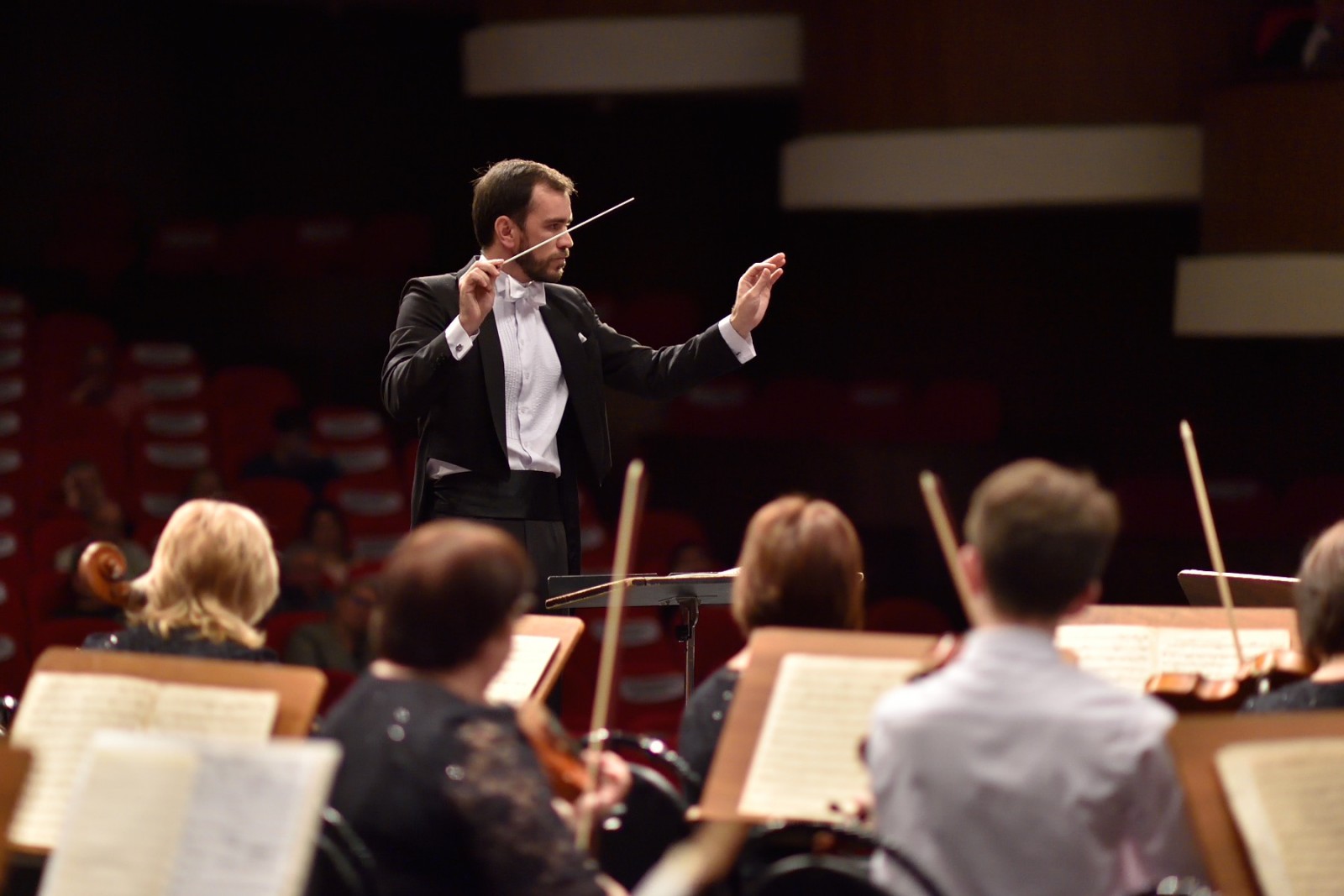 Hesar for orchestra was written in 2013, based on the Persian traditional musical system «Dastgah» and published by the Documentatiecentrum Nederlandse Muziek "Donemus".
«Hesar» means fort or castle in Arabic, with variants adopted into Persian (hesar, hessar) and Turkish (hisar). It creates at listener excitement and passion as a subgenres of Dastgāh–e Čahārgāh. Čahārgāh, the name of one of the twelve dastgāhs (modes) of traditional Persian music in the 14th/20th century, evidently derived from its position among musical scales or the fret locating its fundamental tone or tonic.