Sârukhâni will be performed at the Sound ways New Music Festival by PluralEnsemble (Spain) conducted by Fabián Panisello. This composition is scored for flutes, clarinets, piano, violin and cello. Sârukhâni based on folk music material of the music of Kermanshahan – Sahneh. Sârukhâni 's performance will take place in the Glinka Hall of the Saint-Petersburg State Philharmonic on November 20, 2017.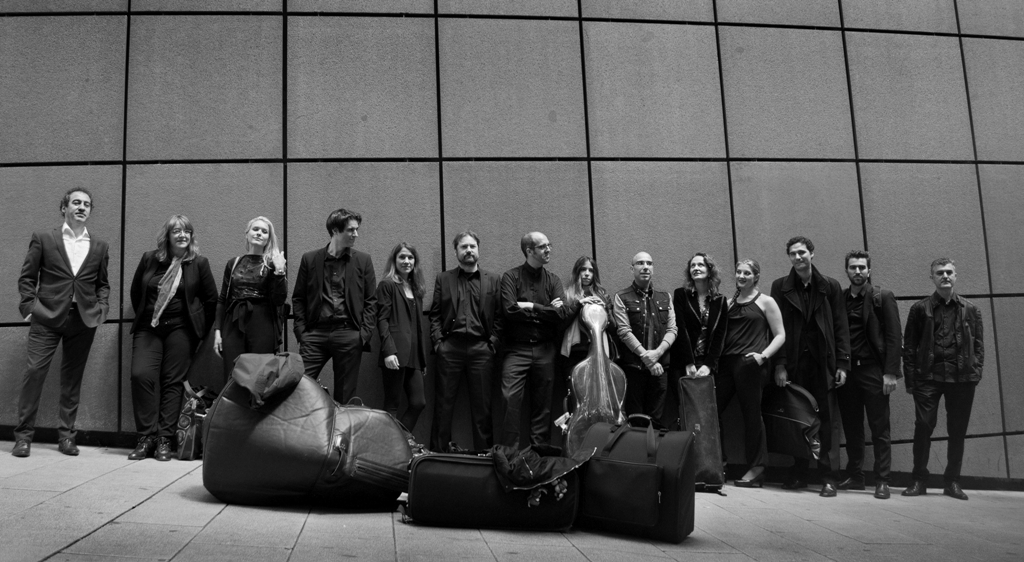 For several seasons, PluralEnsemble has been regularly carrying out both the Cycle of Concerts for the Fundación BBVA de Música Contemporánea in the Auditorio Nacional de Música in Madrid and the Cycle of Soloists for the Fundación BBVA at their headquarters in Madrid and Bilbao, as well as taking part in a series of national and international tours.
Over the years, PluralEnsemble has appeared to great critical and public acclaim in the principal specialised international festivals such as Musica (Strasbourg), A Tempo (Caracas), Présences (Paris), Ars Musica (Brussels), Manca (Nice), Spaziomusica (Cagliari), Aspekte (Salzburg), IFCP Mannes (New York), the Festival de Música of Alicante, Quincena Donostiarra of San Sebastián, Ciclo de la WDR (Cologne), Nous Sons of the Auditori de Barcelona, the Autumn Festival of Warsaw, Ultraschall in Berlin and Klangspuran in Tirol, amongst others; as well as in prestigious concert halls such as the Auditorio 400 of the Museo Nacional Centro de Arte Reina Sofía in Madrid and the Berlin Konzerthaus, etc.
PluralEnsemble collaborates with artists such as Peter Eötvös, Salome Kammer, Hilary Summers, Cristóbal Halffter, Marco Blaauw, Jörg Widmann, Dimitri Vassilakis, Nicholas Isherwood , Alda Caiello, Allison Bell, José Manuel López López, Siegfried Mauser, Jorg Widman, Wolfgang Lischke, Cristian Baldini, Nicolas Altstaedt, Zsolt Nagy, César Camarero, Jon Ketilsson, Pablo Márquez, Charlotte Hellekant, Matthias Pintscher, Hansjorg Schellenberger, Tadeusz Wielecki, Lorraine Vaillancourt, Peter Csaba, Johannes Kalitzke, Luis de Pablo o Toshio Hosokawa, amongst others.
PluralEnsemble It has made numerous recordings for the WDR, RBB, RNE, RF, ORF, RTBF radios or the Polish radio, amongst many others, as well as recording CDs for the following labels: Col legno (Munich), Verso (Madrid), Cervantes (Bremen) y NEOS (Munich).