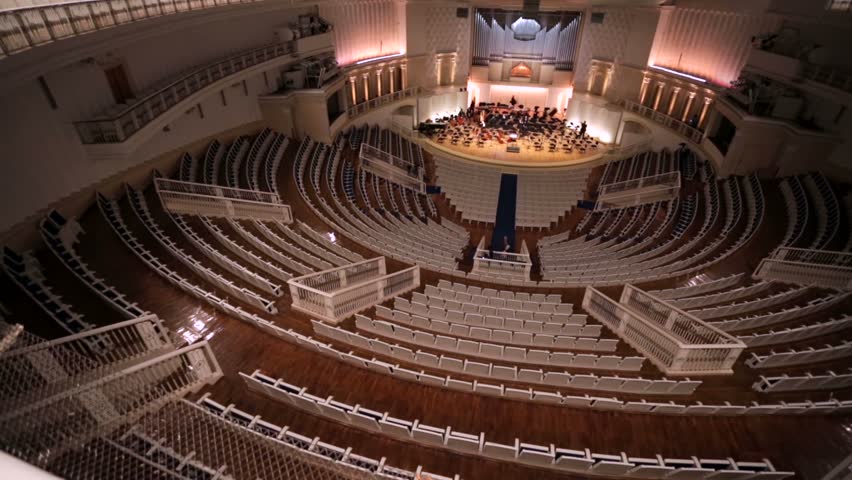 On Wednesday 2nd November, World premiere of Sârukhâni  will be performed by the Gallery of Actual Music Ensemble [GAMEnsemble] at Tchaikovsky Concert Hall, Moscow within the framework of V International Actual Music Festival "Another Space".
The Gallery of Actual Music Ensemble (GAMEnsemble) was founded by composer Oleg Paiberdin in 2010 (Moscow, Russia). One of GAMEnsemble's main purposes is formation of actual zones of modern music art where freely there are basic art strategies – the newest chamber music, improvisational music, visually-acoustic performances and video art, mutually incorporating and creating uniform art process. GAMEnsemble closely cooperates with contemporary composers, artists, choreographers, directors, animators, word and theater masters.
GAMEnsemble constantly collaborates with Moscow State Philharmonie, National Center for Contemporary Arts (NCCA), Pyotr Jurgenson Welfare Fund, Association of Contemporary Music, Russian Composers Union, Music Forum in Moscow, Monopoly Records Independent Label, Polish Cultural Center in Moscow, Record Cinema Centre in Nizhny Novgorod, Autograph New Music Workshop in Yekaterinburg, Sterkh Contemporary Arts Gallery in Surgut, GULAG Museum in Moscow, and others.