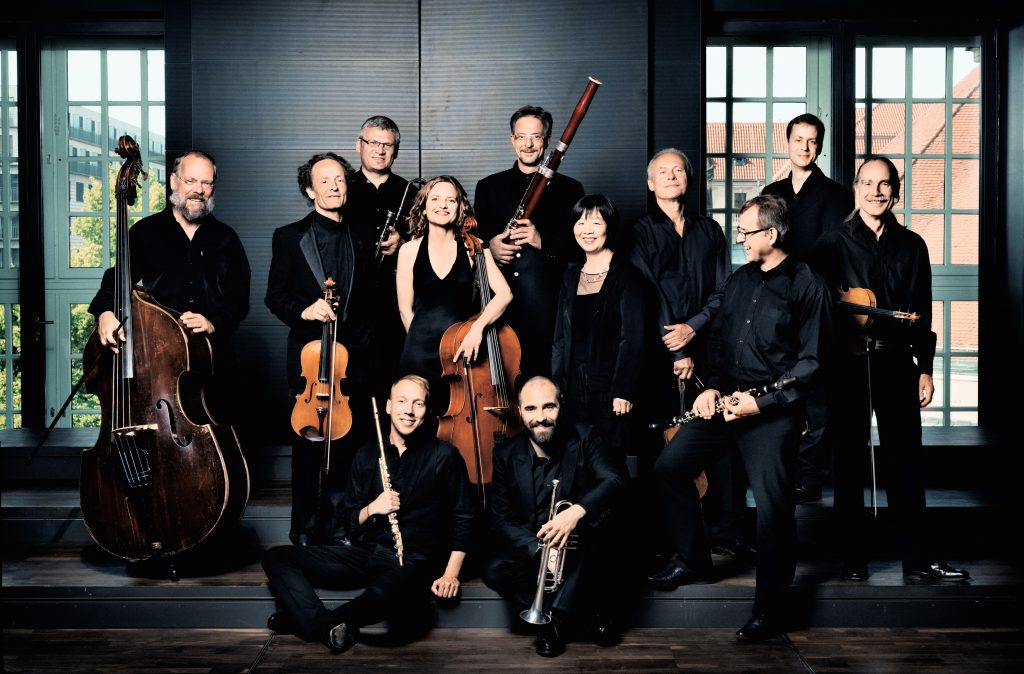 Mehdi Hosseini' Sârukhâni III will be performed by the ensemble unitedberlin at the Roudaki Concert Hall, Tehran on Thursday November 14th 2019.
Tehran Travellers is a project by the ensemble unitedberlin dedicated to Iranian contemporary composers. Sârukhâni's first performance by unitedberlin took place on 20 October 2018 at the Konzerthaus Berlin, conducted by Catherine Larsen-Maguire.
Sârukhâni III is scored for piccolo/flute/bass flute, clarinet (Bb)/contrabass clarinet, percussions, piano, violin, viola and cello. This composition based on folk music material of Kermânshâhân – Sahneh.